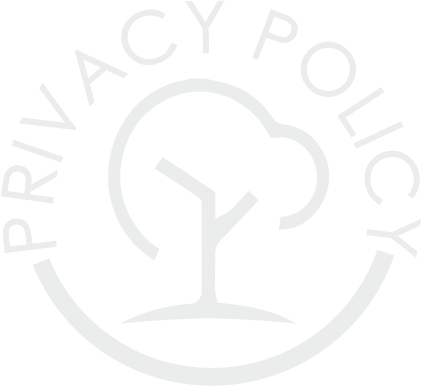 HOLSWORTHY MUSEUM PRIVACY POLICY
This Privacy Policy explains how we use any personal information we collect about you when you use this website.
Holsworthy Museum Society,
Holsworthy Museum
Manor Offices
Holsworthy,
EX22 6DJ
We are registered as a Charity in England and Wales, and our registration number is: 1055088.
Holsworthy Museum Society is an organisation run entirely by volunteers and is responsible for running and managing Holsworthy Museum.
What information do we collect about you?
We collect information about you when you voluntarily complete our forms, for example, to become a member, to make enquiries, use museum services, become a volunteer or Trustee, donate or lend an item to the Museum.
We also collect information when you voluntarily complete visitor surveys, provide feedback or make Gift Aid donations. Website usage information is collected using cookies.
How will we use the information about you?
Unless you have given specific consent, the information you have provided to us will only be used to contact you in in connection with the purpose for which it was supplied.
We will not share your information with any other organisation (or museum) without your specific consent, unless required by law to do so.
We may wish to send you information about Museum activities and fundraising events. If you have consented to receive such marketing information, you may opt out at a later date.
If you no longer wish to be contacted for marketing purposes, please contact us:
The Museum Secretary
Holsworthy Museum Society
Manor Offices
Holsworthy
EX22 6DJ
Access to your information and correction
You have the right to request a copy of the information that we hold about you. If you would like a copy of some or all of your personal information, please e-mail or write to us at the following address.
The Museum Secretary
Holsworthy Museum Society
Manor Offices
Holsworthy
EX22 6DL
We want to make sure that your personal information is accurate and up to date. You may ask us to correct or remove information that you think is inaccurate.
Cookies are text files placed on your computer to collect standard internet log information and visitor behavior information. This information is used to track visitor use of our website and to compile statistical reports on website activity.
You can set your browser not to accept cookies and the above websites tell you how to remove cookies from your browser. However in a few cases some website features may not function as a result.
Our website contains links to other websites. This privacy policy only applies to this website only so when you link to other websites you should read their own privacy policies.
Changes to our privacy notice
We
regularly review our privacy notice, and may make changes from time to time. Any changes made will be posted to this web page, and will apply from the time we post them. This privacy notice was last changed on 27th April 2018.
If you have any questions about our privacy notice, or information we hold about you please contact us:
HOLSWORTHY MUSEUM RELIES HEAVILY ON YOUR DONATION TO STAY OPEN
© Copyright Holsworthy Museum