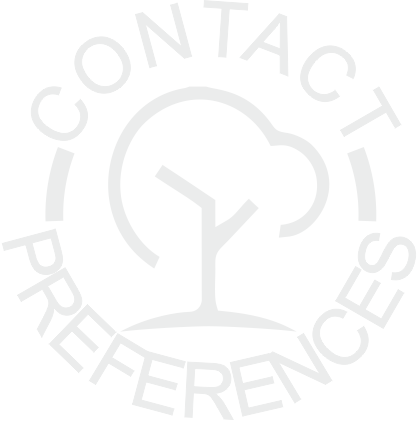 The law is changing from May 25th 2018.
We'll only be able to contact you if you confirm that we can, even if you've said yes in the past.
Please complete the form below, it only takes a minute and you can change your mind at any time.
You can withdraw your consent to be contacted at any time
by calling: 01409 259337
by emailing: holsworthymuseum@btconnect.com
or by writing to The Museum Secretary, Holsworthy Museum, Manor Offices, Holsworthy, Devon, EX22 6DJ
We use cookies to ensure that we give you the best experience on our website.
By continuing to use our site, you are agreeing to our use of cookies.
You can change your cookie settings at any time if you want.
Find out more in our

Privacy Policy here
Holsworthy Museum Society is a Charity registered in England & Wales.
Manor Offices, Holsworthy EX22 6DJ
Charity No: 1055088
HOLSWORTHY MUSEUM RELIES HEAVILY ON YOUR DONATION TO STAY OPEN
© Copyright Holsworthy Museum